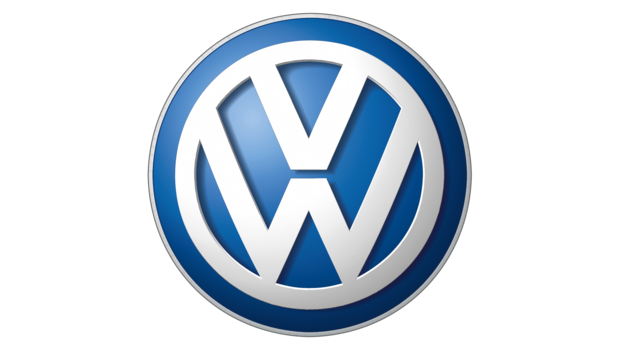 We're the Only Dealer in the Area Who Has It!
When you get behind the wheel of your car, what you expect – and what you deserve – is a safe, smooth ride. But if your tires are out of balance or misaligned, you won't get either.
Consider this: At 60 miles per hour, an average-size tire rotates 850 times per minute. At this speed, slight variations in balance, sidewall stiffness or roundness can cause the wheel to literally slam into the pavement 14 times a second.
Unchecked, excessive wheel vibration can result in expensive damages and unsafe driving conditions such as:
Excessive tire wear

Damage to suspension and steering components

Unsafe steering and handling
Hunter SmartWeight Technology, a New Era of Wheel Balancing, Currently Available Only at Peterborough Volkswagen!

The following are just some of the benefits of SmartWeight technology that cannot be duplicated by less sophisticated wheel balancers:

Provides the best ride quality through an optimized dynamic wheel balance

Minimizes amount and visibility of balancing weights to enhance wheel appearance

Reduces waiting time of balancing service
Static wheel balancing uses a single weight plane and only addresses "up-and-down" imbalance. This is simply not adequate for today's wheel vibration sensitive vehicles. Dynamic wheel balancing uses two weight planes, which eliminates "up-and-down" and "side-to-side" imbalance.
The All-New Hunter Hawkeye Wheel Alignment System!
Our HawkEye machine set up in the back & put to work daily!
This amazing technology enables us to perform an alignment analysis, tire depth check, and battery check and scan in just minutes.

Alignment as easy as 1-2-3: Just scan the VIN, measure the angles, make adjustments and present the results!
High-resolution cameras: Four high-resolution cameras provide alignment measurements with pinpoint accuracy.
Simplified adjustments: Intuitive software features guide every adjustment.
Inflation and no gauges: Set and record tire pressure automatically without cumbersome hoses and gauges.
Bring your vehicle in to Peterborough Volkswagen today for a complete tire checkup; we'll get you in and out in no time and you'll leave feeling like you're driving on air!
Get the best of both worlds with the Direct Shift Gearbox (DSG). Volkswagen created the DSG to meet the high-level standards of Volkswagen drivers. Combining automatic and manual transmission, comfort, control, performance, use, and fuel efficiency is in the hands of the driver.
Pinch Protection
Every Volkswagen is equipped with power windows, and they all have pinch protection. Pinch protection helps reduce the risk of injury to a set of unsuspecting fingers when the windows are closing.
For your peace of mind and the safety of your entire family!

Electronic Corrosion Module
Protect your vehicle from the harmful effects of the environment. Using electronic pulse emissions, the module polarizes the body of your car to reduce corrosion.
The best line of defense against corrosion in all weather conditions.